Overhaul your smile with a complete smile makeover at Dental & Aesthetics of Pittsburgh for the most confident smile of your life.
What is a smile makeover?
If you're someone with a list of smile insecurities, the smile makeover at Dental & Aesthetics of Pittsburgh is the perfect treatment for you. As specialists in cosmetic dentistry, we'll design a smile makeover to help you reach your smile aesthetic goals. These treatments may include whitening, veneers, tooth shaping, dental implants, and more.
A smile makeover is perfect for tackling a wide variety of smile imperfections, including:
Crooked, twisted, or incorrectly positioned teeth
Uneven or misshapen teeth
Cracked, chipped, broken teeth
Decayed or damaged teeth
Discolored or stained teeth
Widely spaced or gapped teeth
Overcrowded teeth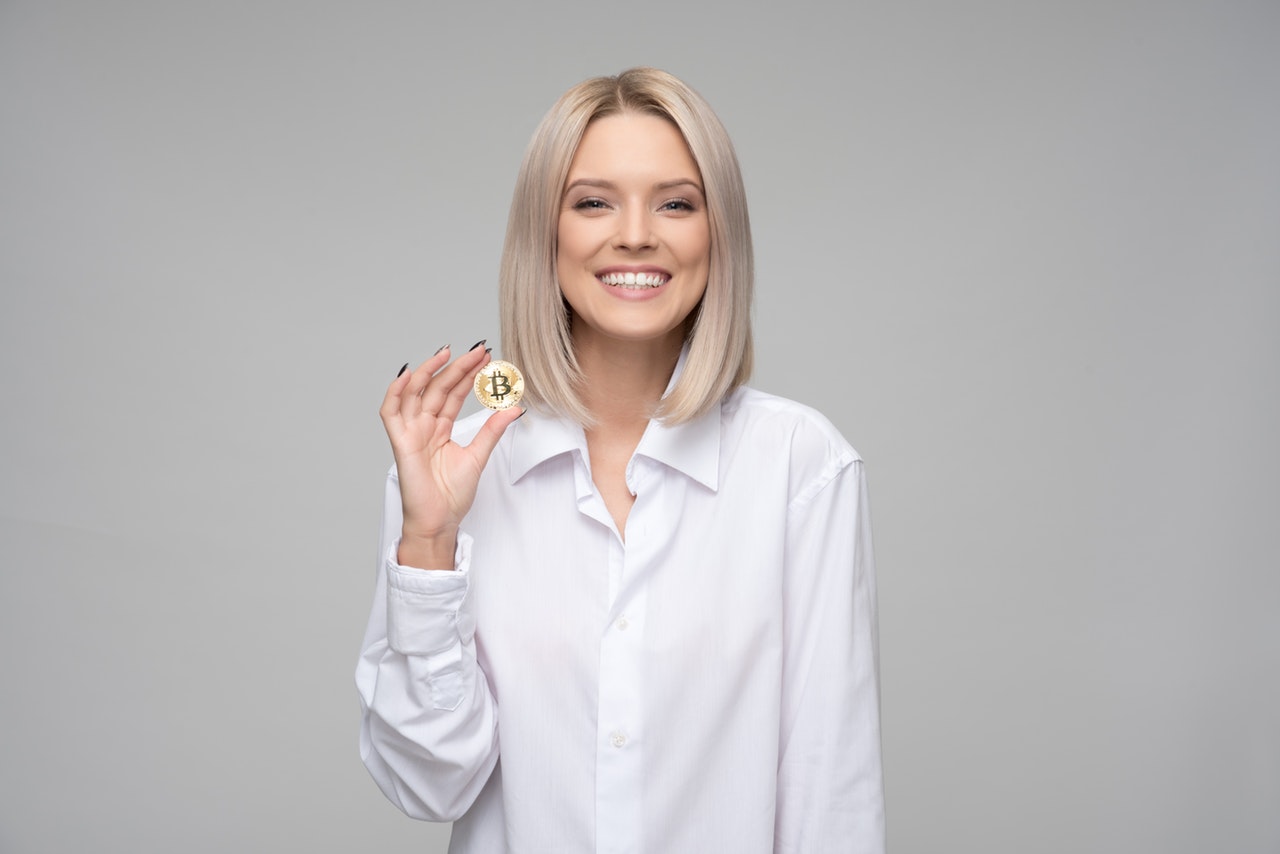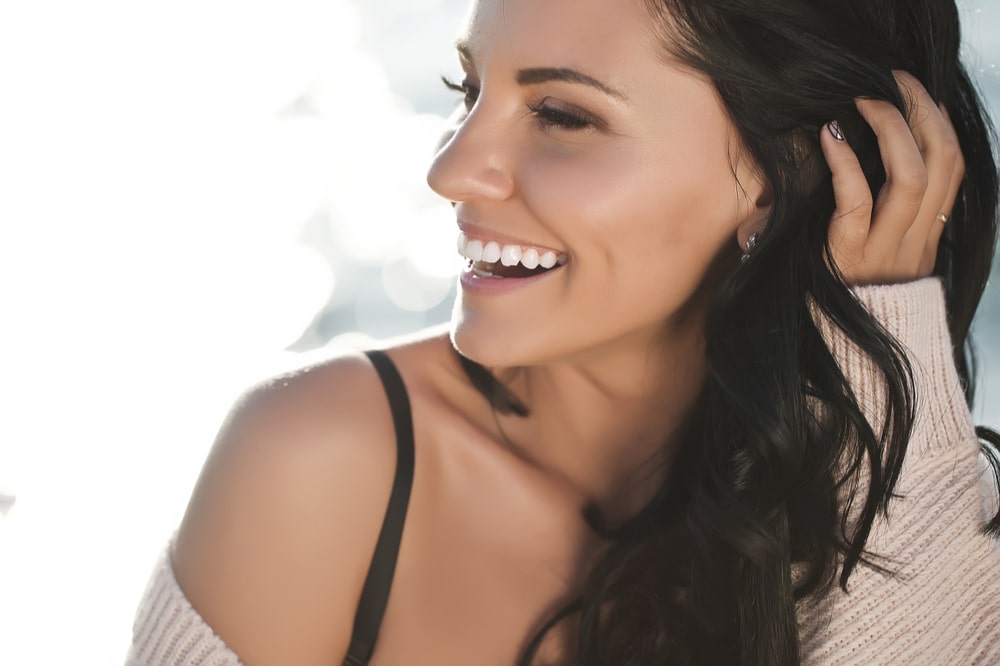 The end result of a smile makeover is a healthier, beautiful mouth that enhances your confidence. With long-lasting results, a smile makeover is a great choice for your long-term oral health and the appearance of your smile as a whole.